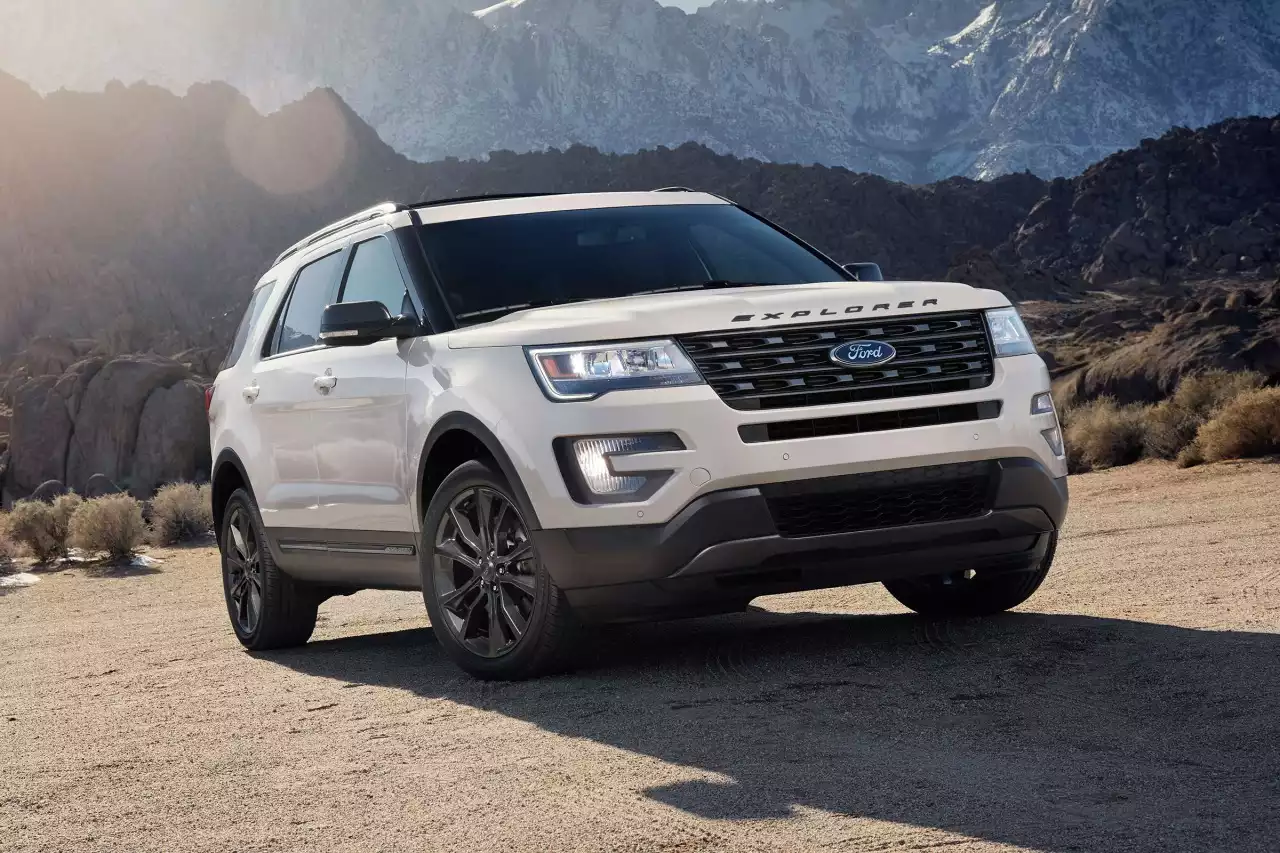 With demand for its redesigned full-size SUV's surging, Ford is growing production of the Explorer and Lincoln Navigator.
The automaker will increase production of the two SUV's by roughly 25 %. The two models are fabricated at Ford's truck plant in Louisville, Kentucky.
"The response from our customers regarding our new full-size SUV's has been exceptional," said Joe Hinrichs, president of worldwide operations for Ford. In January, Navigator sales surged 88.6 % as indicated by the research firm AutoData.
Specifically, Ford is finding exceptionally strong interest for the most expensive versions of the two vehicles. The normal transaction cost for the Lincoln Navigator bounced by $21,000 in January, while the normal cost for another Ford Expwdition was up $7,800 as indicated by the automaker.
Prior this month, Mark LaNeve, Ford's vice president for U.S. marketing, sales and service, said the automaker couldn't influence the Lincoln Navigator to sufficiently fast. Ford says the normal Navigator was in Lincoln showrooms a normal of just seven days last month, far shorter than the industry normal.
The strong interest for full-size SUV's is welcome news for Ford, which is confronting increased criticism from analysts and investors for being too slow to create portability services and solutions. Contender General Motors has laid out an approach for establishing a ride-hailing program using self-driving cars starting one year from now, however Ford's plans are further behind being developed.
Under previous CEO Mark Fields, the automaker said it would reveal a self-driving vehicle with no steering wheel by 2021. Since supplanting Fields in May of last year, Ford's present CEO Jim Hackett has pushed the automaker to move much faster creating autonomous-drive vehicles.
As the automaker works to console analysts about its future, the company is inclining toward its pickup and SUV lineup for strong and gainful sales. Last year, sales of the Ford F-Series pickup hopped 9.6 %, while its SUV sales were up 2.9 %.