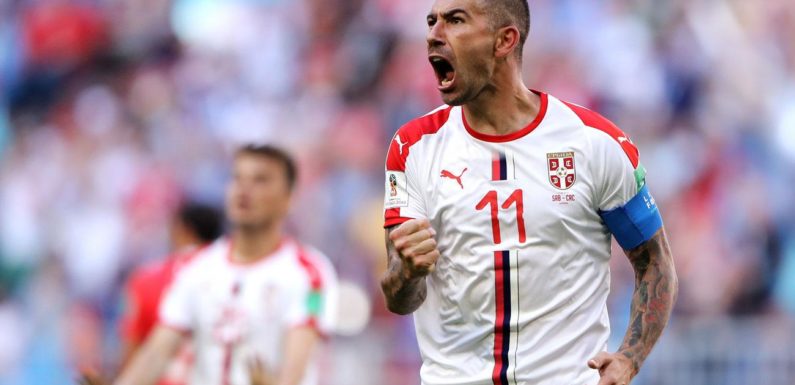 Aleksandar Kolarov scored a terrific free-kick to give Serbia a merited triumph in their opening World Cup Group E match against Costa Rica.
Serbia captain Kolarov – the previous Manchester City protector – scored from 25 yards when he twisted the ball over the Costa Rica wall.
Kolarov's effort had adequate twist to locate the best corner with Real Madrid goalkeeper Keylor Navas grasping at thin air as he frantically mixed crosswise over objective.
Costa Rica just sporadically debilitated the Serbia objective, with an early header over the crossbar from plain safeguard Giancarlo Gonzalez their best exertion.
With recreations against Brazil and Switzerland to come, this was a key counterpart for the two countries to press their certifications to achieve the knockout stages.
Mladen Krstajic's Serbia side – the least positioned European country at Russia 2018 – now show up the best set of the two to advance following a predominant second-half show.
The edge of triumph would have been more prominent had Navas not limited the point to deny Newcastle striker Aleksandar Mitrovic after he had been sent clear by the great Sergej Milinkovic-Savic prior in the diversion.
Serbia's Nemanja Matic, in the mean time, was associated with an appalling encounter with an individual from the Costa Rica training staff in damage time as the Manchester United midfielder endeavored to recover the ball after it left play.