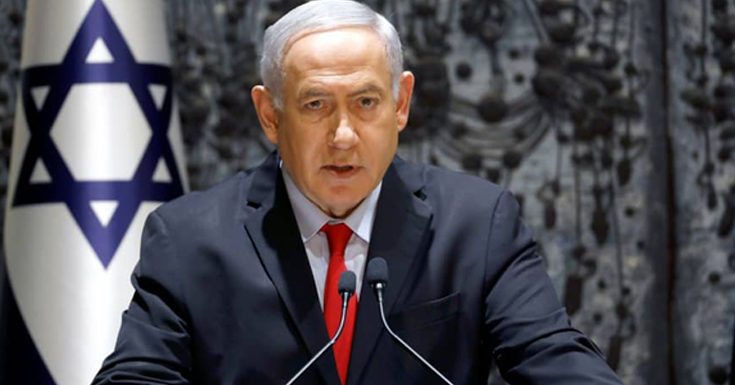 Benjamin Netanyahu, who is seen as the most influential person of his generation in Israeli politics, has become the longest serving prime minister of the country. Pushing through various crises and conflicts, scandals, and winning numerous elections, he is being credited with Israel's prosperity, safety, and improved global standing.
His 13-year rule as the prime minister is set to break the record of Israel's founding father, David Ben-Gurion, on July 20th.
"He thinks that he is the right guy in the right place. That he is the one who will save Israel and lead Israel to a safe haven," said Aviv Bushinsky, a former aide of Netanyahu. Israelis think that "things are good, so why should we change a winning horse," he added.
Even though Netanyahu is about to achieve a milestone, his greatest political challenge, yet, awaits him. The country is set to hold re-elections on September 17th, after no party could win parliamentary majority to form the government in the April elections. In October, he is scheduled for a hearing with Israel's attorney general. He could be forced to step down from his position if formal charges are filed.
"He so deeply believes in himself and what he is doing, and his marketing skills are so amazing that he can argue for one thing and then the opposite with the same conviction. It's an art form," added Bushinsky. Gifted with great oratory skills in both Hebrew and English, he was a keen student of history. Netanyahu already holds the record for being the youngest Israeli prime minister and also for serving the longest consecutive term.