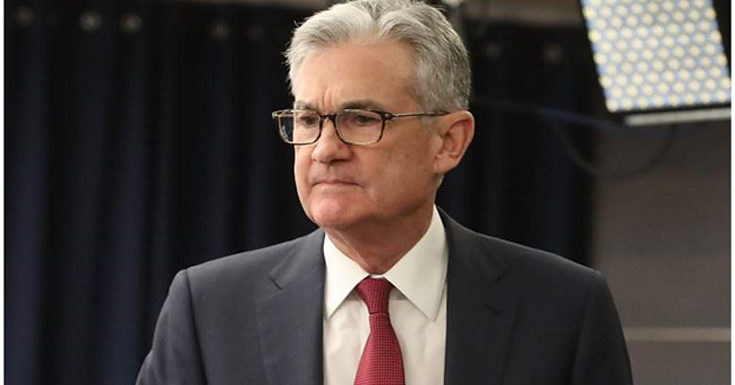 Federal Reserve Chairman Jerome Powell said that the US central bank is "insulated from short-term political pressures," and that its policymakers are struggling with whether to reduce interest rates as President Donald Trump has asked.
"The Fed is insulated from short-term political pressures -what is often referred to as our 'independence,'" Powel stated in a speech at the Council on Foreign Relations in New York. However, Powel sated that he and his colleagues are "grappling" with whether the present risks to the economy justify a rate cut.
Trump believes that the euro is too weak and US dollar too strong, and thinks the scenario change if the Fed cuts the rates, a senior official said.
The US Congress "chose to insulate the Fed" from political stress "because it had seen the damage that often arises when policy bends to short-term political interests," Powell stated in his speech.
"Many FOMC participants judge that the case for somewhat more accommodative policy has strengthened. But we are also mindful that monetary policy should not overreact to any individual data point or short-term swing in sentiment," he said.
Powell commented that doing so would imperil adding even more uncertainty to the outlook, and that the Federal Open Market Committee "will closely monitor the implications of incoming information for the economic outlook and will act as appropriate to sustain the expansion"