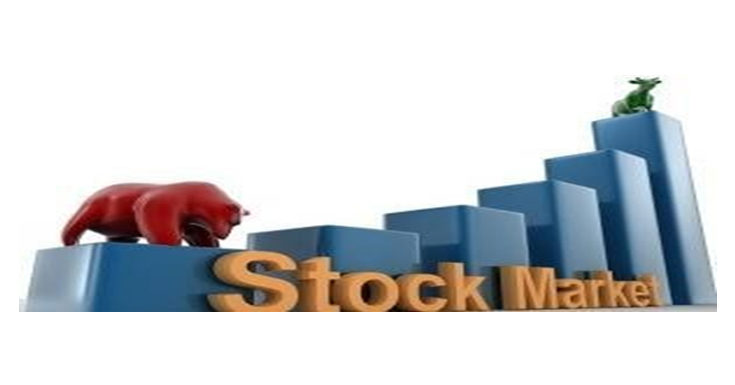 The stock market in India bounced back after nine periods of losses, with investors showing eagerness in energy and financial stocks after harmless inflation data increased the hopes of rate cuts in Reserve Bank of India's (RBI) June policy meet. In the last nine sessions, the Nifty lost nearly 600 points and the Sensex gave away 1,940.73 points.
Retrieving some lost ground, the NSE Nifty closed around 74 points higher, while the BSE Sensex rose about 228 points. Index heavyweights, ITC, Reliance Industries and SBI, were specifically responsible for the recovery of the stock exchange.
In terms of percentage, however, Sun Pharma was at the top of the chart with a 5.87% rise. Other major earners included Vedanta, IndusInd Bank, Bharti Airtel and RIL, rising as much as 5.40%.
Sunil Sharma, the chief investment officer of Sanctum Wealth Management, said, "European equities and futures in the US rebounded while most Asian equities continued to drag as investors try to gauge trade war developments. Indian markets saw a sharp reversal… Election result uncertainty remains and earnings growth has decelerated and clarity on market direction and strategy is only likely to come forward post-election results."
Further, the raging trade war between China and the US is heavily contributing volatility in the market across the globe.