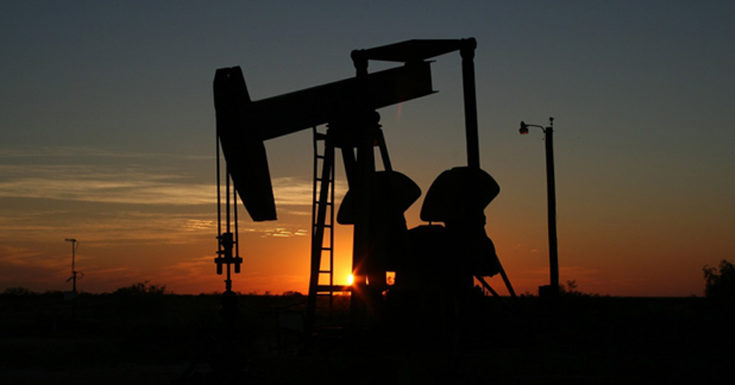 India has stopped all oil imports from Iran, its ambassador in Washington D.C. said on Wednesday, becoming the latest country to comply with the U.S sanctions.
India has already slashed its imports from Iran and bought only one million tons of crude oil last month, before Washington increased its aggression against Tehran and removed all exemptions from sanctions, Ambassador Harsh Vardhan Shringla told reporters.
"This is an issue that has to be dealt with, really, between the United States and Iran. We are only, in many senses, looking at it as a third party.", Shringla said. He further added, "We would not like to see a move toward any escalation in any way in that area, for the simple reason that we depend very heavily on stability in that part of the world."
The U.S., as of May 2, has ended all its exemptions that allowed eight governments from its unilateral decision to purchase Iranian oil. Turkey, which vocally opposes the U.S. policy, has also ended importing oil from Iran, said Turkish spokeswoman Morgan Ortagus.
"We want the whole world to comply with these sanctions, and we're grateful for our partners and allies that are respecting them.", she told reporters.